As you may know, Mega Millions, one of the biggest lotteries in the United States, includes a feature called Megaplier. This option gives players the chance to multiply their non-jackpot winnings by up to five times. They have the chance to win prizes as high as $5 million in Mega Millions, the only big jackpot game offering this opportunity.
This exciting option surely makes Mega Millions even more popular among lottery fans across the country! If you want to know everything there is to know about the Megaplier, keep on reading.
What Is the Mega Millions Megaplier?
Megaplier works by drawing a random number between two and five before each Mega Millions draw. Any non-jackpot prizes won by players who have added this option to their ticket will be multiplied by this number, offering the chance to win even bigger prizes.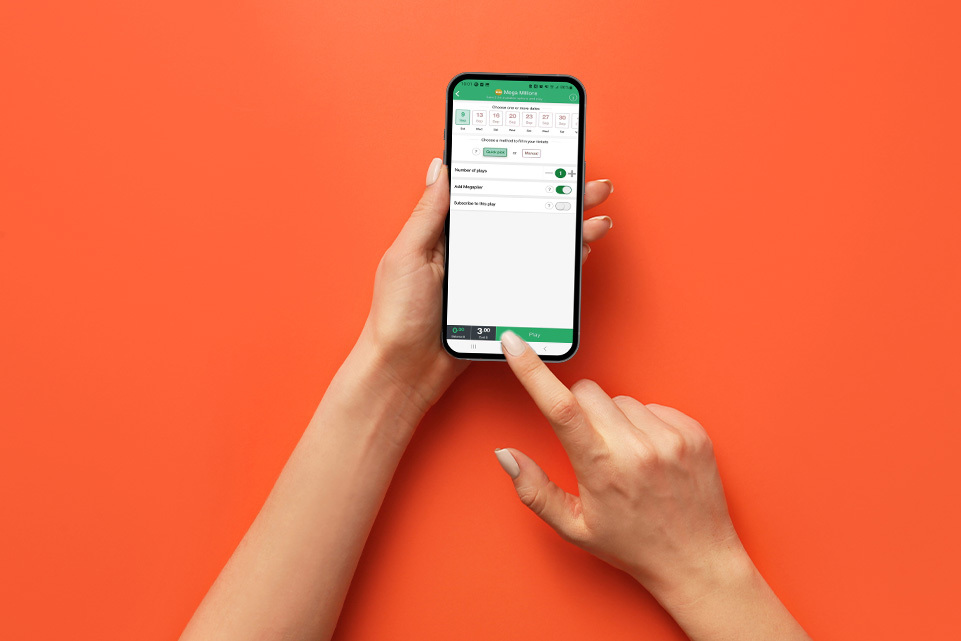 One interesting fact about Megaplier is that the multiplier number is drawn separately from the main Mega Millions numbers. This means that it is possible for the same number to be drawn twice – once as the Megaplier and again as one of the main numbers. This could potentially result in a player winning both the jackpot and a multiplied non-jackpot prize in the same draw, leading to an even bigger payday!
The introduction of Megaplier was one of the latest in a series of changes made by Mega Millions; the goal is for sure to make the game more exciting and rewarding for players. Since then, thousands of players have already won bigger prizes thanks to this exciting new feature.
Megaplier is available in all states where Mega Millions is played, and tickets can be purchased in TuLotero. Players can choose to add this option for an additional $1 per play.
The addition of Megaplier gives players a better chance of winning big. So if you're a fan of Mega Millions, adding the Megaplier option to your ticket is a great idea! Increase your chances of winning and potentially win even bigger prizes. 
So why not give it a try and see if you can be the next big winner? Good luck!