TuLotero is the market leader in mobile lottery in Spain and Mexico and now we are broadening our horizons into the USA, offering the best service, guaranteeing the most demanding international standards in security, bank transactions and data protection.
Our mission is to revitalize the lottery market and to help lotteries to be able to give more opportunities and benefits to their consumers by adapting themselves to the consumers of the 21st century. We offer an innovative business model, with plenty of news for the users. 
We decided to broaden our horizons with the purpose of expanding into the US, offering Americans' favorite games and draws at any time and any place, in an easy and convenient way.
Our History
One Saturday night we wanted to buy a lottery ticket, but it was impossible to make it quick and simple! Besides, if our grandparents used to carry their tickets folded in their wallet, why couldn't we  carry them in our Smartphones? This is how TuLotero was born. 
Let's keep making things simple and may good fortune stay with us for life!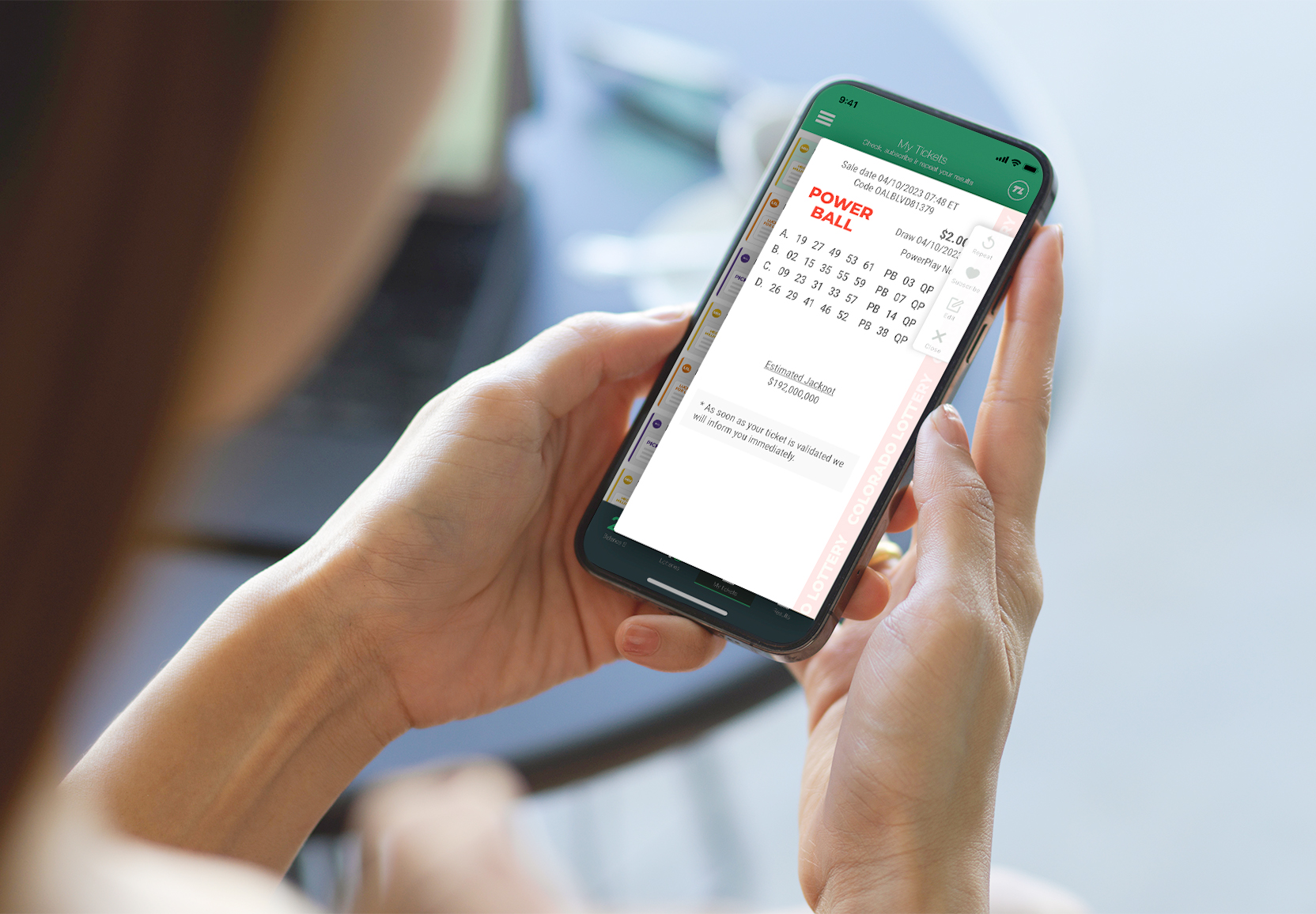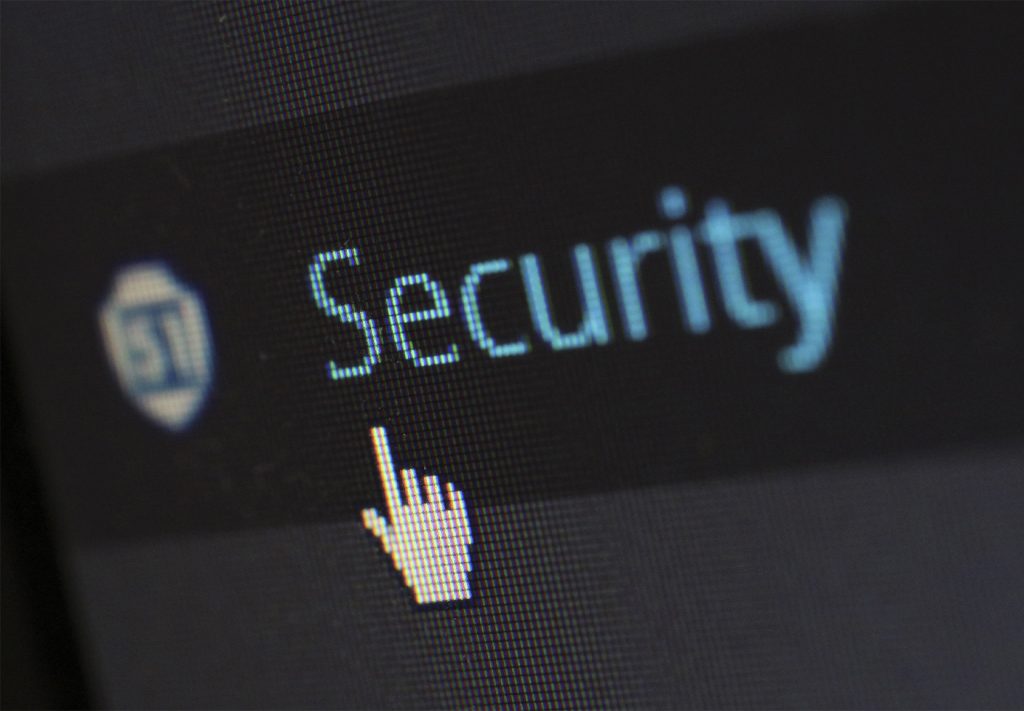 Our security is YOUR SECURITY
In TuLotero, we successfully pass periodic controls and audits to guarantee the security of our systems and that of our customers. We use 100% secure systems. TuLotero guarantees the security of transactions and all related data, working exclusively with top-level banking, credit, payment and audit entities. TuLotero complies with the strictest data protection regulations (Spanish Data Protection Agency, in line with EU standards). This page and its products are intended exclusively for users of legal age, the registration of minors under the age of 18 years of age is strictly prohibited.
Our Advantages
A lottery ticket bought with TuLotero costs the same as stopping by your regular gas station, grocery store, or wherever you buy your lottery tickets.

Once saved in your account, you never lose your tickets.

Open every day: 24 hours a day, 7 days a week, 365 days a year.

Full payment of prizes under $600 without any commission, quickly and easily.

Immediate information on your results, jackpots and prizes.

100% SAFE. Endorsed by first level banking entities.

More chances to win: development of statistical tools for random plays and bets.

Many more developments to come!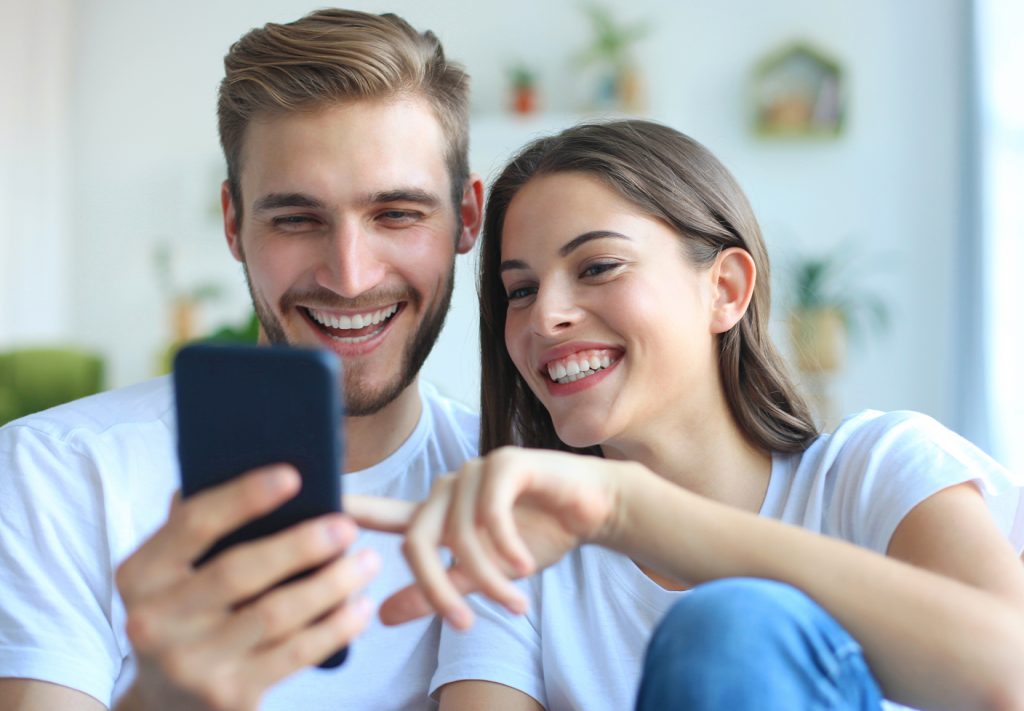 Great app

Very good
Very complete and reliable. Very easy and you have it all.

Amazing
It works very well, it is very complete

Everything you need
It works like a charm. Super fast and effective

Brilliant
I find it super practical and reliable.

Very good app
You can buy your tickets from any place and time, it is very practical and shows the result of all the draws, I love it!
Why not read our latest news