In celebration of National Cat Day, let's delve into the luxurious lives of some of the world's wealthiest feline; and the exorbitant indulgences designed exclusively for them. From diamond-studded collars to specially crafted gourmet meals, these pampered pets are redefining the meaning of feline opulence.
Purrfection Meets Luxury: Extravagant Whims for your Cat
Topping the list of the world's richest cats is Grumpy Cat, the famous grumpy cat with a $100 million fortune, thanks to merchandise that fascinated millions on social media, being the face of the Purina brand. This millionaire kitty has already passed away and left a substantial inheritance to its owner, Tabatha Bundesen.
Grumpy is not alone in his feline affluence. Choupette, the loyal companion of Karl Lagerfeld, is one of the wealthiest felines in the world, as after the death of one of the top collaborators of the luxury brand Chanel in 2019, the kitty inherited over 180 million euros. Currently, Choupette resides in Paris and enjoys the most exclusive veterinary services, food, and care.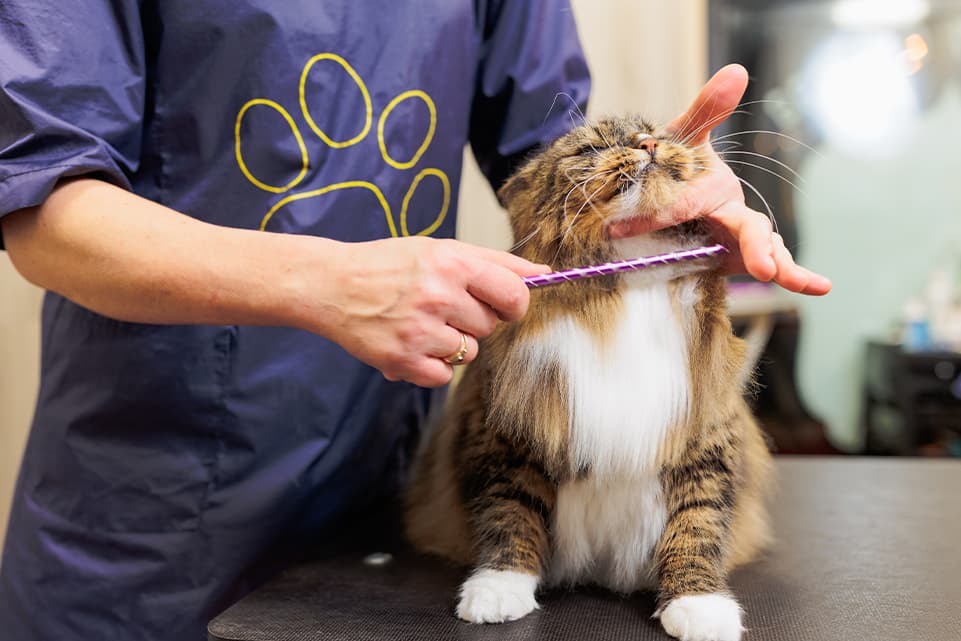 When it comes to the whims of these privileged felines, no expense is spared. Luxury cat products have emerged as a burgeoning industry, catering to the most extravagant tastes. From designer beds adorned with Swarovski crystals to bespoke outfits crafted from the finest silk, these items exude elegance and exclusivity.
Furthermore, spas and wellness centers tailored for cats have entered the scene as trendy destinations for pampering. Here, feline guests can enjoy massages, aromatherapy sessions, and even specialized yoga classes. With serene environments and skilled therapists, these establishments prioritize relaxation and rejuvenation for their esteemed clientele.
As we celebrate National Cat Day, let's honor the endearing nature of our feline friends. And what better way to do it than with Mega Millions and TuLotero? With tonight's jackpot, your little kitty could be showered with the finest and most expensive indulgences.
Miaowww… I mean, good luck!