If you are playing Mega Millions, by this point you are probably familiar with the Mega Millions estimated jackpot and may have noticed that it keeps changing. But you are most likely wondering why the actual jackpot and the estimated one do not match and how it is estimated. Don't worry! Keep reading and by the end, you will know everything about it.
Mega Millions estimated jackpot: what it is and how it works
Before the draw, it is not possible to know for sure how much Mega Millions will collect from ticket purchases. That is why the estimated jackpot is based on trends and historical patterns. Therefore, the estimated jackpot may differ from the final jackpot value because it is an estimation. However, regardless of the estimated jackpot, the winner will receive the actual jackpot value based on the actual sales, which may be higher or lower than the estimation.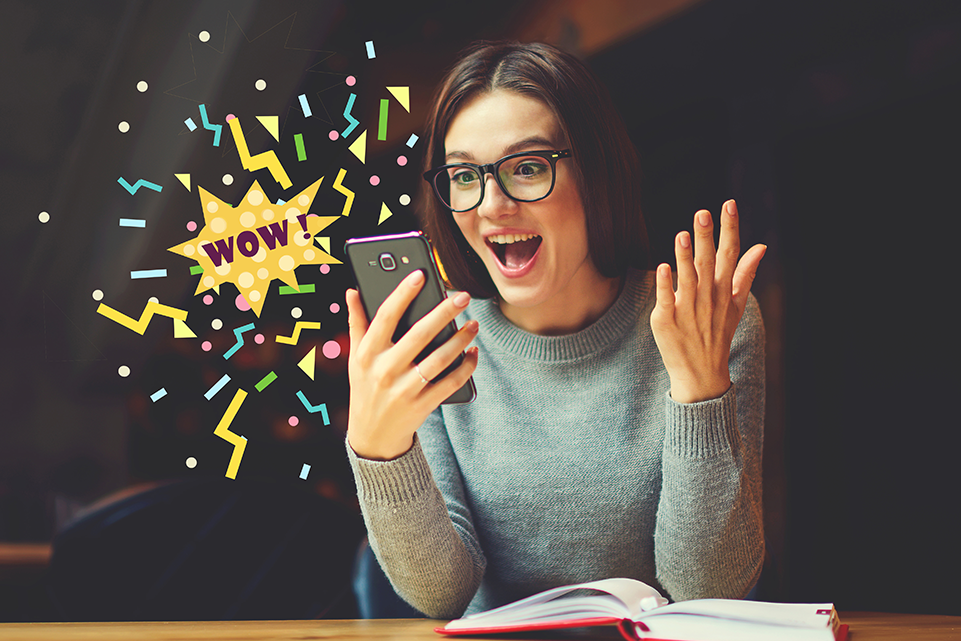 Now the question is, how is the draw estimated jackpot calculated? Every Tuesday and Friday, members of the Mega Millions group decide the estimated jackpot for the week. They base their decision on the state sales forecast presented by lottery directors and finance representatives.
According to the analysis, approximately 70% of ticket sales are made on the drawing day. So predicting exact numbers in advance may be difficult due to external factors such as the weather, which can keep people from going out to buy tickets. But that will not be an excuse with TuLotero! With the app, you can play anywhere, anytime, without even leaving your house.
Interestingly, the estimated jackpot has a significant impact on ticket sales. When the jackpot is high, people tend to buy more tickets, leading to even higher jackpots. This is known as the «jackpot frenzy,» and it can result in some of the largest Mega Millions jackpots in history.
Now that you know how the jackpot in Mega Millions works, let nothing stop you from going for it!
We wish you the best of luck