Happy Colorado Day! Get ready to be amazed as we dive into the exciting world of the Colorado Lottery, where ordinary people transform into extraordinary millionaires overnight! The lottery has once again changed lives, making dreams come true for lucky individuals who dared to take a chance and play. Let's meet some of the biggest winners in the history of the Colorado Lottery and discover how their lives were forever transformed!
Get to know the Colorado's Lottery Winners on Colorado Day!
On Valentine's Day, Mohamed Y. of Aurora purchased a Colorado Lotto+ ticket, hoping for a little love and excitement. Little did he know that his ticket would bring him the surprise of a lifetime! What started as a $500 win turned into a jaw-dropping $11,555,105 jackpot! Mohamed's heart was filled with joy, and he immediately thought about how he could help others. He plans to support a local school with much-needed supplies and treat his lucky wife to a shopping spree. Way to spread the love, Mohamed!
Rose M. from Lafayette had an unforgettable experience when she won the magnificent $3 million jackpot in the $50 Golden Winnings Scratch Extra competition. Retired from Goodwill, Rose was left speechless when we surprised her at home with the life-changing news. Overwhelmed with joy, Rose is contemplating how to make the most of her newfound fortune. Congratulations, Rose!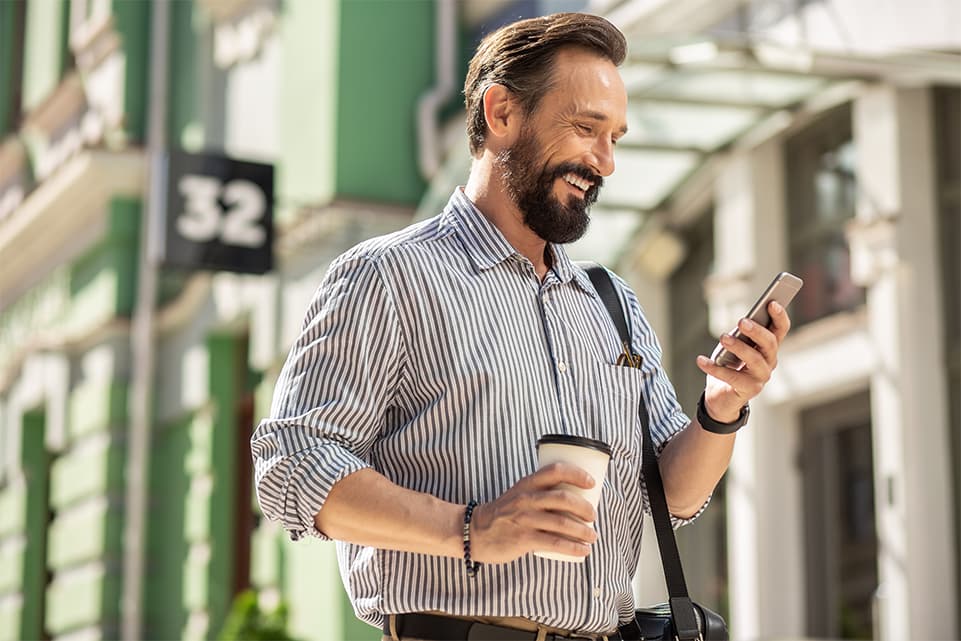 Adding to the roster of incredible winners, Gregory T. from Centennial struck gold with his Powerball ticket, winning a whopping $500,000! Gregory was one of the lucky six Powerball players nationwide who hit the $500,000 jackpot in the May 10th drawing, all thanks to the Power Play 10X multiplier.
These incredible stories of life-changing wins remind us that the Colorado Lottery is not just about buying a ticket; it's about the possibilities that come with it. It's the chance to turn dreams into reality, to create moments of pure joy, and to make a difference in our lives and the lives of others.
Don't miss your chance to become the next Colorado Lottery millionaire! Download TuLotero, and let destiny guide you towards a future filled with unimaginable possibilities. Remember, it only takes one ticket to change your life forever!