Are you still wondering how to buy lottery tickets online? Look no further! TuLotero is here to provide you with a hassle-free experience. It's as simple as downloading our user-friendly app from the App Store or Google Play, or accessing our website directly. Explore all the details of TuLotero and place your bets anytime, anywhere.
What are the advantages of buying lottery tickets online?
There are plenty! The primary benefit is that you no longer need to worry about misplacing your ticket or the risk of it getting lost, damaged, or wet. With TuLotero's digital platform, your ticket will be securely stored on your mobile device within the app, and you can access it whenever you need.
What else?
In addition, you can conveniently claim your winnings through the app. Both smaller prizes and refunds are automatically deposited into your app balance once the draw and corresponding scrutiny have taken place. You can use this balance to play more or request a withdrawal to your bank account.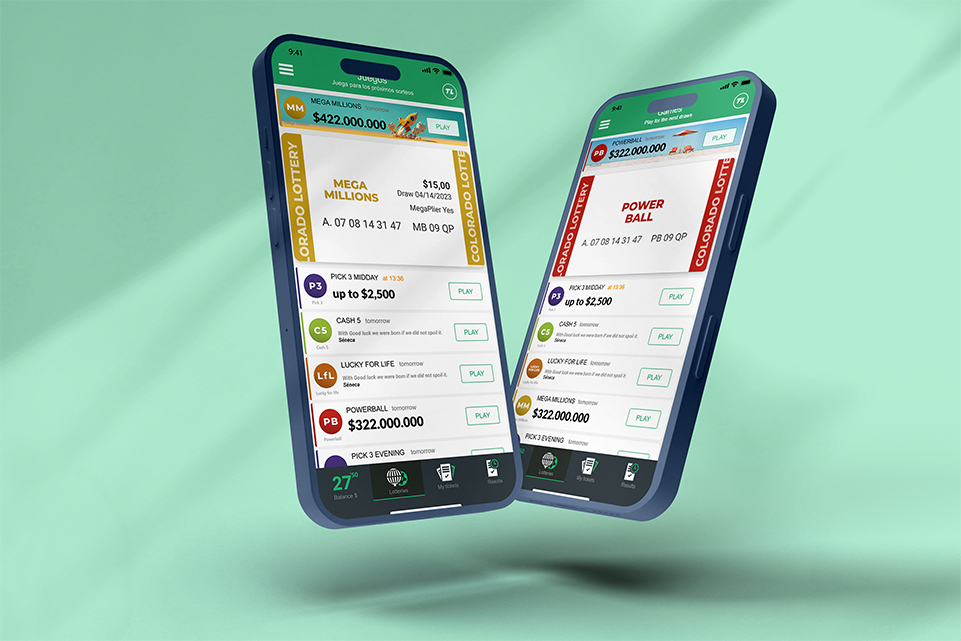 If you win a larger prize, one of our Prize Management Department agents will get in touch with you to guide you through the prize collection process.
Okay…, but what else?
Buying lottery tickets online also allows you to instantly know if you've won any prizes. We will notify you of the results from the draw you participated in, so you can immediately find out whether you're a winner and the amount you've won.
Is there more?
We could mention many more advantages of buying lottery tickets online with TuLotero, such as secure payments, subscribing to regular draws, and much more. The possibilities are endless!
You get to choose which draws you want to participate in: Powerball, Mega Millions, Cash Five, and so on.
Choose the one you like best, and we wish you the best of luck, hoping your digital ticket brings you great fortune.
Good luck!