In case you are the lucky winner of a lottery prize in Colorado, it is important to know how, where, and when to claim it, so you do not miss out on the money. If you want to be prepared for your next prize, keep reading!
It is important to know when the deadlines are; when you have a lottery prize, you have a certain number of days to claim it. The expiration date of your winning ticket is 180 days after the drawing date, although there are cases where this deadline can be extended, for example, for certain military personnel.
In the case of unclaimed prizes, the money is returned to the state, which later distributes it to other games, its jurisdiction's general fund, or charitable causes. One well-known case took place in 2017 when Jimmie Smith from New Jersey won $24.1 million and almost lost it because he had no idea. It was near the deadline when the news media started to talk about the unclaimed prize. Then, Smith decided to check the pockets of an old shirt and found out he had the winning numbers!
But that won't happen to you if you use TuLotero!
How do I claim my lottery prize?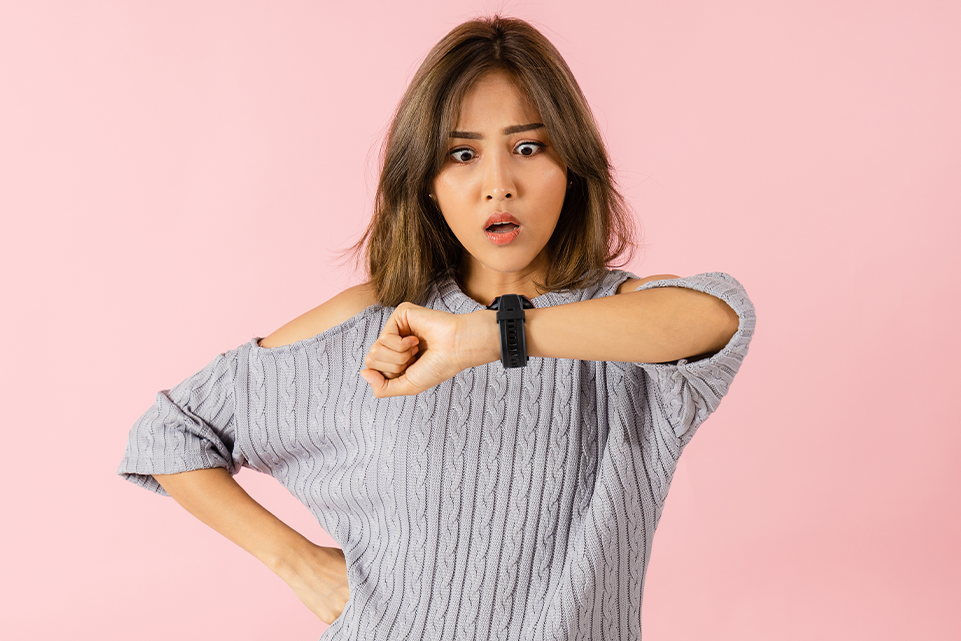 When you claim your prize with TuLotero, you don't have to worry about losing your winning ticket, forgetting to check your numbers, or missing the deadline to claim your prize. The app keeps track of all your purchases and notifies you of any winnings, so you can claim them right away. Whenever you win a prize, no matter how big or small, you will be notified ASAP 🙂
If you are playing with TuLotero, you can claim your prize in the same app. You can claim prizes of up to $600 directly in the app, being able to withdraw the money directly to your bank account. For bigger prizes, TuLotero will guide you through the process and help you every step of the way. So, whether you win a small or big prize, TuLotero has got you covered!
Plus, with TuLotero, you can play the lottery from anywhere, at any time, and with just a few taps on your smartphone. So, download TuLotero today and start playing the lottery with confidence!
We wish you all the best of luck!