Mavis Wanczyk could have been your average neighbor: a 53 years old hospital worker, mother of two. Her whole life turned upside-down in August 2017, when she won one of the biggest Powerball jackpots of all-time: $758,700,000!
The story of Mavis Wanczyk, the winner of $758,700,000 in Powerball
This citizen of Chicopee, Massachusetts was the winner of, at that time, the biggest jackpot in US history. The lucky combination was: 6, 7, 16, 23 and 26, and 4 as the red Powerball. Later on, the winner said that 4 was her favorite number, and the other ones are birthdays and special dates. 
As many of you know, in Powerball you have two options when it comes to the prize: getting the total amount or receiving annual payments. She chose the first one, therefore the total amount was recalculated, and after taxes she received approximately 336 million dollars.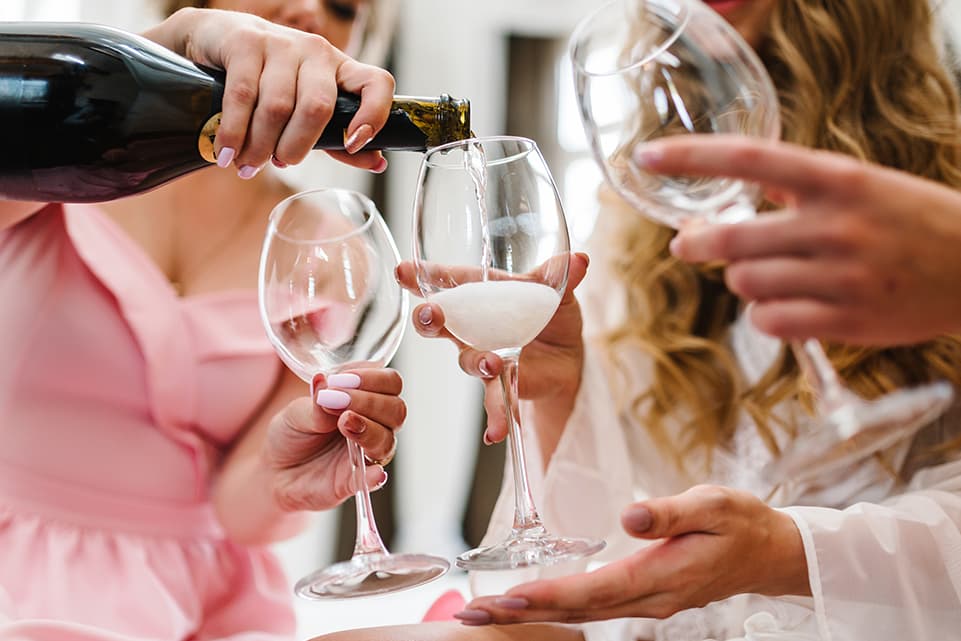 The funny thing is that Mavis Wanczyk did not even know she had won until a friend called her and told her the winning numbers. One of the first things she did was fulfill her life dream: quit her job! She had been working in the Springfield hospital for more than 30 years and that day she called and said she was not returning.
Wanczyk decided not to maintain anonymity and took the photo with the check before giving a press conference. After a few days, she suffered the media fever: "I'm going to hide in bed!", she said, as people piled up in her front door.
Her prize was the biggest ever received in the US until 2019, when the jackpot delivered was $768.4 million and later on, in 2016 was $1.586 billion. Even the store that sold Wanczyk the ticket received a bonus of $50,000 for its sale, and the owner said he was going to donate it to charity.
Maybe the next Mavis Wanczyk is among you… TuLotero wishes you the best of luck!