Hands down, Powerball is the most popular American lottery, offering players the chance to win massive jackpots that can change their lives forever. Here's a brief history of Powerball and some interesting facts about this exciting game!
Do you know EVERYTHING about Powerball? Here's everything to know about the game!
Powerball was first introduced with its current name in 1992. Before that, it was known as Lotto America. Since then, it has become one of the most popular lottery games in the country, with players from all over the U.S. hoping to hit the jackpot.
One of the most interesting things about Powerball is that it was the first modern lottery to introduce the concept of a two-drum system. The first drum contains 69 white balls, while the second drum contains 26 red balls. In order to win the jackpot, players must match all five white balls and the red Powerball.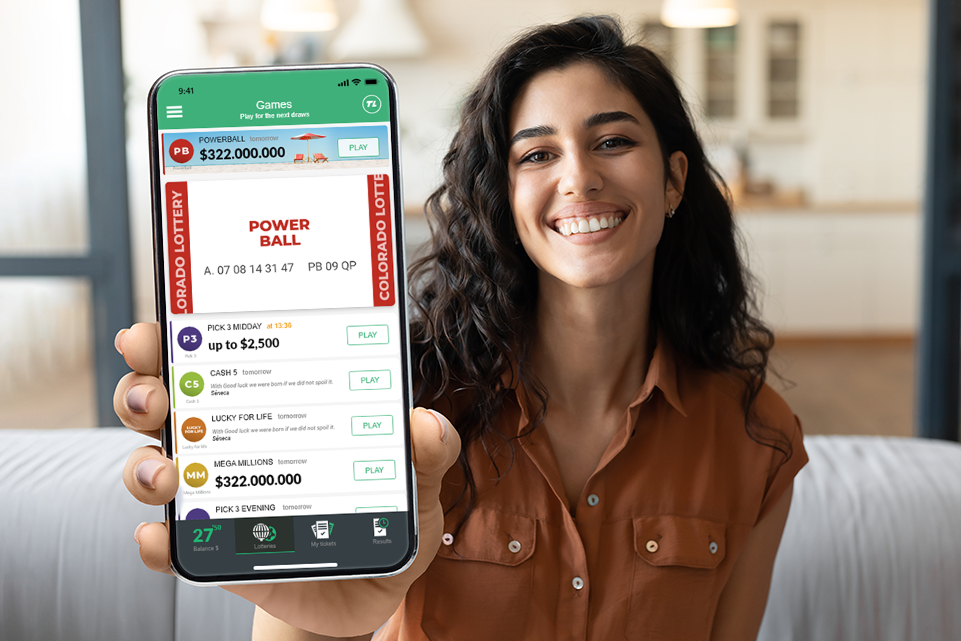 Another unique feature of the draw is the fact that the jackpot starts at $20 million and increases every time it rolls over. This has led to some truly massive jackpots over the years, including world-records jackpots like $1.586 billion in January 2016.
The game has become so popular that several states have joined since its inception, including Florida, California, and New York. Now, Powerball is played in 45 states, plus the District of Columbia, Puerto Rico, and the U.S. Virgin Islands. In these states, Powerball has contributed billions of dollars to education and other causes, making it an important source of funding for public services.
Overall, it is a game that has captured the imagination of players all over the United States with its massive jackpots and exciting gameplay. The excitement and anticipation of waiting for the winning numbers to be announced is enough to keep millions of people playing week after week.
If this is your go-to draw, you can not miss to play in TuLotero! We wish you the best of luck.