Powerball is one of the most beloved lottery draws, and that's a fact! It is a world-famous draw with some of the biggest jackpots in the US lottery. If you want to know everything about it, don't miss TuLotero's Powerball analysis.
Everything you need to know: Powerball Analysis
As you may already know, to play Powerball, you only need to pick five numbers from 1 to 69 and a Powerball number from 1 to 26. The tickets have a price of $2 for a simple combination, but you can also play Power Play! This option will allow you to multiply your prize up to 10x and only costs one dollar extra.
The Powerball jackpot has a minimum set at $20 million and for every drawing without a winner, the jackpot will increase the amount at stake. In order to win it, you have to get the five numbers and the Powerball. Besides, Powerball holds the world record to date for the largest jackpot! In 2022, a single ticket sold in California won $2.04 billion.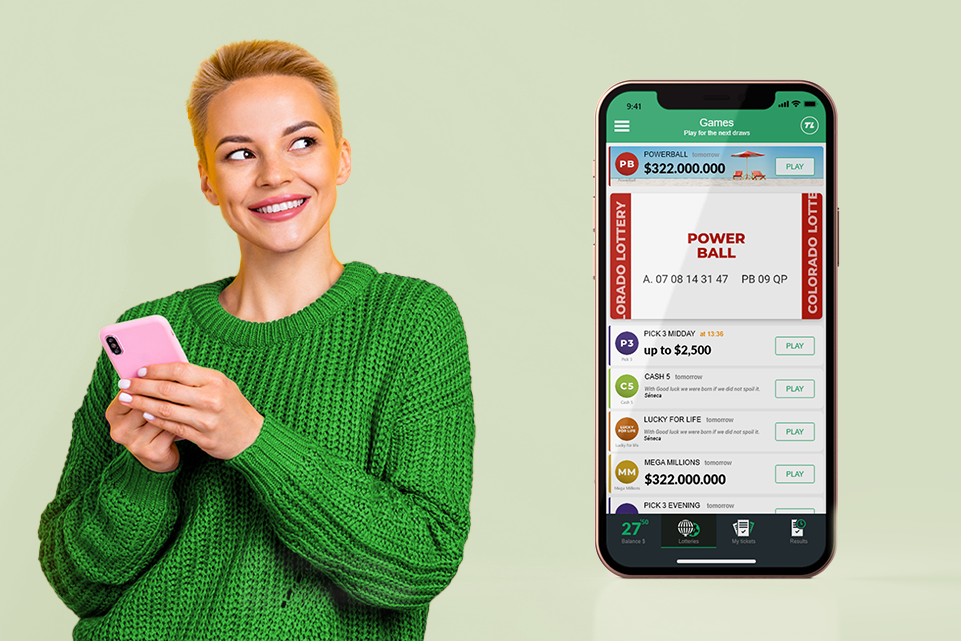 But what can we do to get this juicy jackpot?
You do not need a Powerball analysis to know that in games of luck, little is possible to beat fate. However, some people believe that some numbers are luckier than others. For example, since the beginning of Powerball in 2015, the number 61 is the one that has been drawn the most, with 84 appearances. Regarding the Powerball number, 24 is the luckiest with 46 wins.
And when can we try our luck in Powerball?
This draw is held every Monday, Wednesday, and Saturday at 9:00 p.m. However, remember that with TuLotero, you can purchase your tickets anywhere and anytime before the cut-off time.
We hope this Powerball analysis has allowed you to clear up all your doubts. However, if you continue to have questions, you can always contact us at any time!