Did you know that the World Gamer Day has been celebrated on August 29th since 2008? It's a special day dedicated to honoring video games as an exceptional form of cultural expression. People around the world come together to organize a variety of events, streaming sessions, and tournaments to celebrate this occasion. Undoubtedly, on this day there will be discussions about some extraordinary and elusive pieces, and today in TuLotero, we bring you some fascinating discoveries.
Explore the most extravagant video games on World Gamer Day.
Air Raid stands out as an incredibly rare video game for the Atari 2600 console. Released in 1982, it's believed that only 12 to 13 copies were ever made, featuring a distinctive blue T-shaped cartridge. Surprisingly, one of these copies was sold at an auction for an astounding amount of over $33,000!
Among the most expensive video games sold to date is a sealed copy of the legendary game, The Legend of Zelda. This game was launched in 1986, and a pristine copy with its original packaging intact was recently auctioned off for a staggering $870,000.
Can you imagine the thrill of playing these games?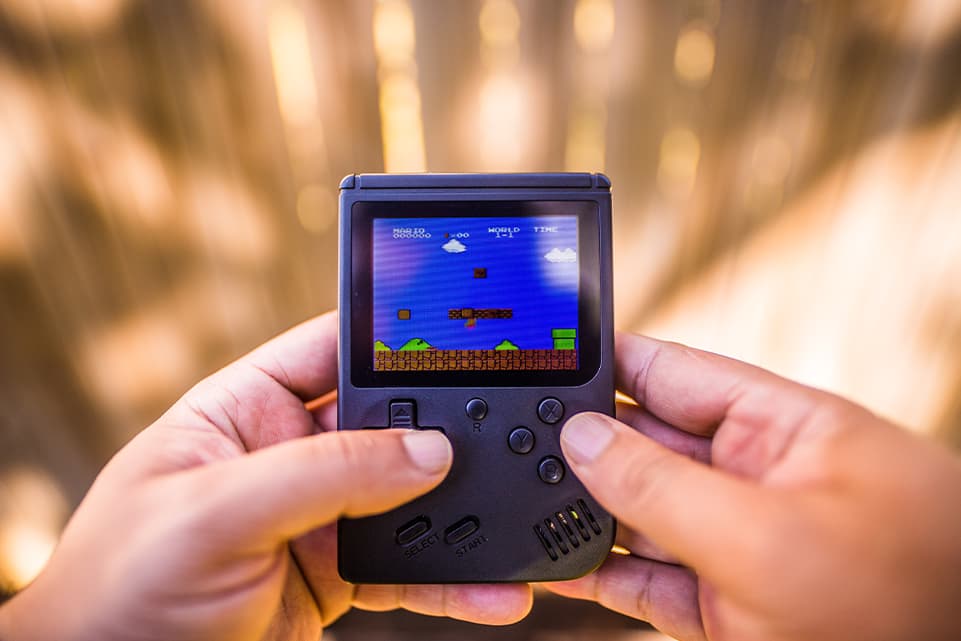 Surprisingly, Tetris, a game we have all enjoyed at some point, holds a prominent position among the most expensive games for the Mega Drive console. Yes, you read that right, Tetris! In a unique twist, an exclusive edition with only 10 copies was sold on eBay for around €800,000. What made it so valuable? One of the copies was even signed by the creator, after originally being acquired for €11,000.
Lastly, the current reigning champion of high-priced games is Super Mario Bros for the Nintendo 64 console. Despite its immense popularity, there are certain special and rare copies that command exorbitant prices. For instance, a sealed copy of «Super Mario Bros» was recently sold for an astonishing $660,000. However, in the same year, another sealed copy went up for auction and fetched nearly two million dollars!
Are you an avid gamer? If any of these games were on your wish list, perhaps with tonight's Mega Millions jackpot, you might have the opportunity to add them to your collection: $67,000,000 at stake!
We wish you the best of luck!