As summer comes to an end, the focus shifts towards rejuvenating and revitalizing the skin after long days under the sun. While there are numerous skin care treatments available, a lucky Powerball jackpot winner will have the means to indulge in luxurious and exclusive treatments to restore their skin's glow and radiance.
Here are some of the million-dollar skin care treatments you could afford if you hit the Powerball jackpot.
Indulge in Million-Dollar Skin Care with Powerball
One of the world's most expensive treatments is offered exclusively to guests at Miami's Hotel Victor. This lavish beauty session involves soaking in a bathtub filled with rose petals and a thousand liters of Evian Natural Spring water, sourced from the French Alps. This luxurious experience comes with a price tag of $11,000.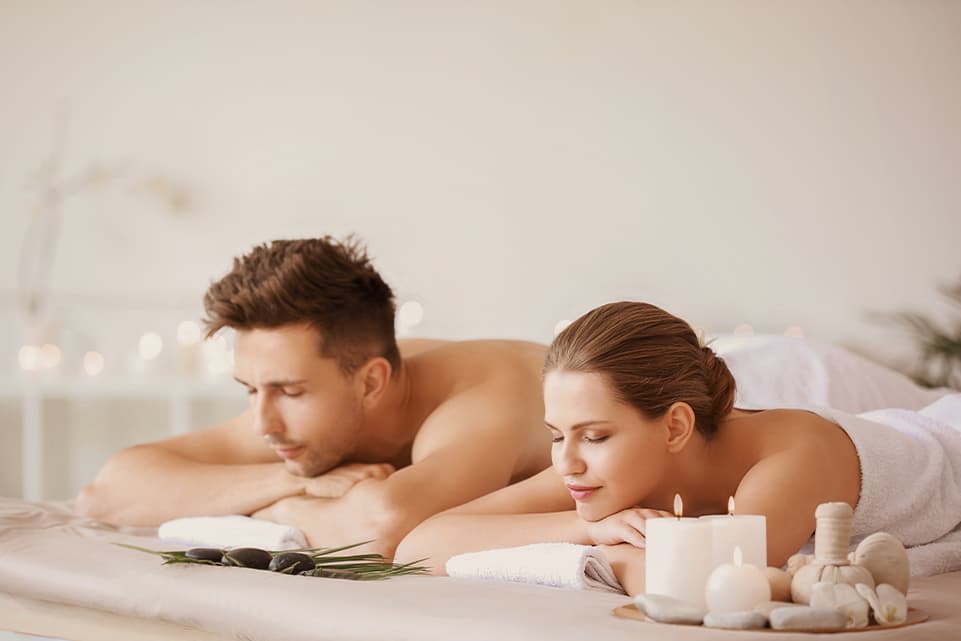 Another trend-setting treatment, popularized by Kim Kardashian, is the infamous vampire facial. This procedure involves multiple injections across the face to reduce wrinkles. The process begins by drawing the patient's blood, which is then centrifuged before being reapplied to the skin. The dramatic aftermath of this technique leaves the face red and bloodied, as if it has been attacked by a vampire. And the price? The cost of this treatment ranges from $1,000 to $3,000.
For those seeking a very complete alternative, there is a beauty treatment that combines a spa experience with precious gemstones. Priced at $7,000, this session offers relaxation, impurity cleansing, and facial rejuvenation through the use of diamonds and rubies. The renowned celebrity esthetician, Scott-Vincent Borba, conducts the session, ensuring a truly luxurious experience.
While these million-dollar skin care treatments may sound extravagant, they offer a unique and indulgent approach to post-summer skin care. If you're fortunate enough to win the Powerball jackpot, you can pamper yourself with these luxurious treatments, ensuring your skin remains youthful, vibrant, and flawless throughout the year.
Good luck, and may your wishes come true with Powerball and TuLotero!