For those about to rock, we salute you! Today we celebrate the most rock-filled day of the year, World Rock Day. But do you know why today? On July 13, 1985, the Live Aid charity concert took place in London and Philadelphia, with the aim of raising funds to fight hunger in Ethiopia. This spectacle featured iconic bands of the time such as Led Zeppelin, Black Sabbath, and of course, the legendary performance by Queen. Some of them had a very peculiar and eccentric taste. Don't miss out on these stories!
Unleash your eccentric and rock-loving side with MegaMillions jackpot!
Did you know about the singer's passion for flowers? This passion leads him to spend around $60,000 a year on flowers. In 1999, he even requested that the most expensive hotel room be filled with orchids brought from Singapore.
Some of us can't stand boredom; a prime example is Iggy Pop, the iguana from Detroit. When the band was active, he would demand that there always be a Bob Hope impersonator, not for the audience, but exclusively for himself.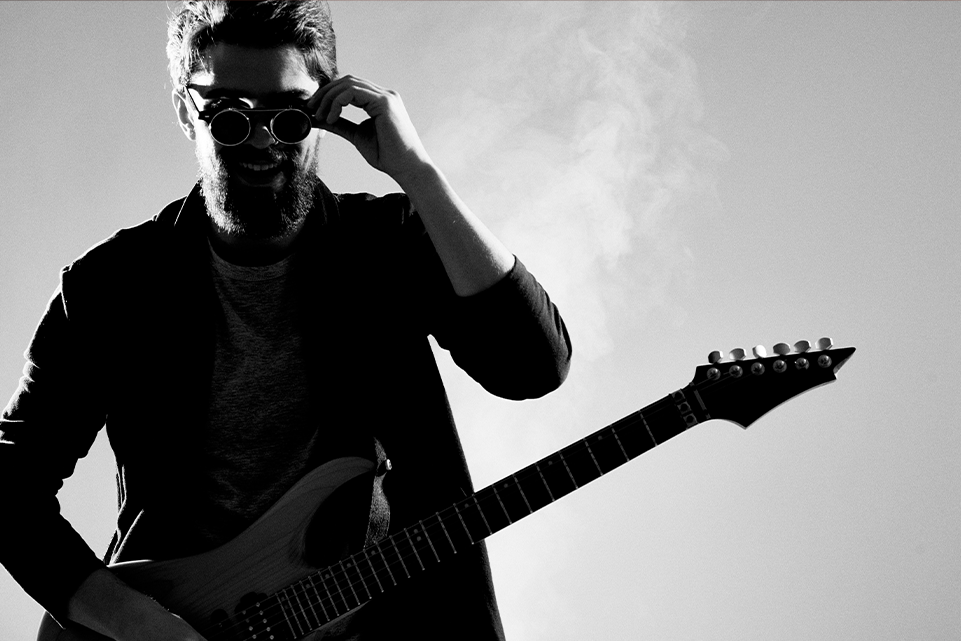 The leader of U2 once spent $1,500 on an airplane ticket. The reason? To bring a hat he had forgotten at home from London to Italy.
Speaking of strange transportation, Steven Tyler is not willing to be separated from his pet, which he always takes on tour. It can be challenging to find someone to take care of them or find a hotel that accepts them, especially if your pet is a crocodile!
Their Satanic Majesties don't fall behind! During their tours, they require dozens of cars, about 600 towels, and gallons upon gallons of alcohol. They even transport their own furniture to the dressing room, including a ping-pong table and a first aid table.
Many others have specific demands during their tours, such as a particular color in the dressing room or imported meals from countries on the other side of the world.
What would you do with a rock-filled jackpot like tomorrow's? Unleash your most eccentric side with the $560,000,000 MegaMillions jackpot and TuLotero!