Mother's Day Lottery is here, and it's the perfect opportunity to show your mom how much you love her! Participating in Mega Millions tonight is not only a chance to express your love, but also an opportunity to win great prizes.
By purchasing a ticket in TuLotero, you will have the chance to show your mother how much you value her, and what better way to do it than with a good trip together!
Make Your Mom's Dreams Come True on Mother's Day with Mega Millions
Budapest, Hungary
This city is world-famous for its spas, as there are more than one hundred thermal springs. The most famous one is undoubtedly the Széchenyi, the largest spa in Europe, with fifteen pools. You can enjoy relaxing during the day or having a drink at night, both in summer and winter, because even if it's surrounded by snow, the water, even in the outdoor pools, is warm!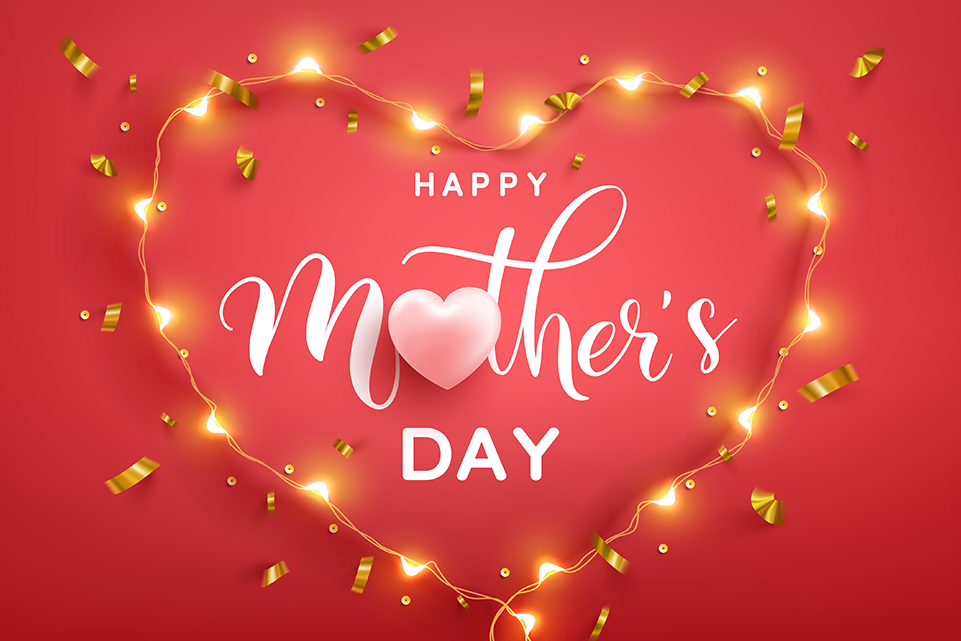 Denizli, Turkey
Pamukkale is located in the west of the country and is nicknamed «the cotton castle». Its name is due to the color of the curious thermal springs, which have a whitish hue; their peculiar shape was caused by tectonic movements. On the mountainside, you can enjoy this kind of «frozen waterfall» made up of several turquoise water pools, which are considered therapeutic.
Evindarhólar, Iceland
Here you will find Seljavallalaug, the oldest artificial pool in Iceland, surrounded by the local nature. It was built in 1923 with the purpose of teaching Icelanders how to swim! At that time, most of them didn't know how to swim, and it was really dangerous. Despite being relatively small, its warm water and location at the foot of the mountains make it a dream destination.
So if you were thinking of giving your mother a good spa session this year, make her Mother's Day dreams come true with Mega Millions and TuLotero.
Good luck!