May the fourth be with you! May 4th has become Star Wars Day, commemorating the day in 1979 when the first of this iconic film series was released. Today, Star Wars fans across the United States are celebrating their favorite galaxy far, far away. From movie marathons to cosplay competitions, there are all sorts of fun activities planned for this special day.
But what makes Star Wars such a beloved cultural phenomenon? In addition to its entertainment value, Star Wars has also had a significant impact on popular culture, and even its own theme park attractions; fans of the Star Wars saga can now experience an out-of-this-world adventure.
Star Wars Day: Embrace Your Inner Jedi and Win Big with Mega Millions
It's a two-night experience at the Star Wars: Galactic Starcruiser, part of the Walt Disney World attractions in Orlando. This place has been modeled after the Halcyon, an elegant spaceship where Princess Leia and Han Solo spent their honeymoon.
In this new immersive two-day Star Wars experience, guests can meet new characters, interact with space droids, and the famous Han Solo's companion, Chewbacca.
How much does this experience cost? I want it!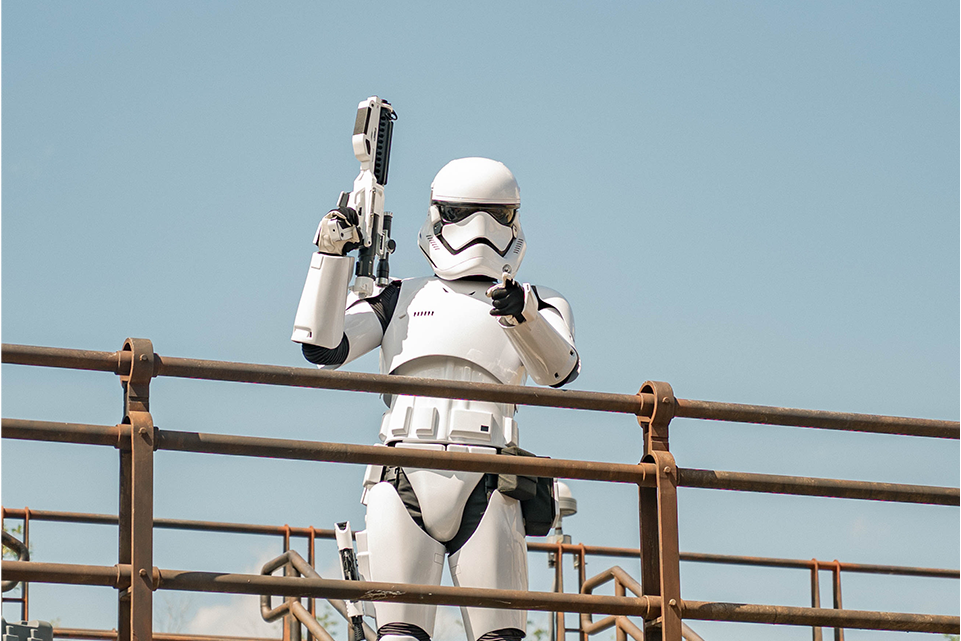 This great Star Wars-themed adventure costs approximately $5,000 for two people. This cost includes:
Two days and two nights in one of the 100 Starcruiser cabins.

Galactically inspired food and drink.

A visit to Batuu within the Disney World theme park.
Guests must dress elegantly during their stay, from a jacket to a detailed cosplay from the saga. Upon leaving the park, guests must follow the company's dress code rules.
Everything is fully themed so that you can feel like you're in another galaxy. Even the hotel's windows are equipped with screens to make you feel like you're really in space.
So, whether you're a diehard fan or just a casual observer, take a moment today to celebrate Star Wars Day. Maybe luck will be on your side, and you'll not only live a vacation from another galaxy with Mega Millions, but you'll also change your life completely.
Who knows? The force might just be on your side.